under development by HauserGraphics...
got stuff to contribute ??
all hand carved items on this page.......not made by elec tools !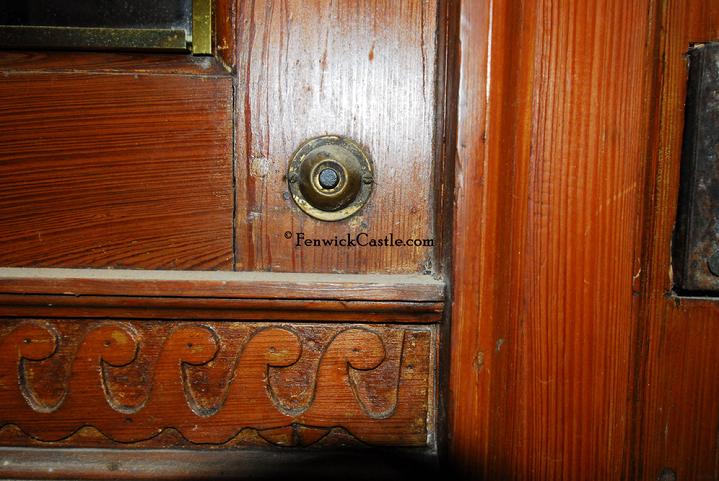 Old Door bell inside Fenwick ? Where is it in the house ?
Who knows WHERE in the house is this door bell ? Gerald ??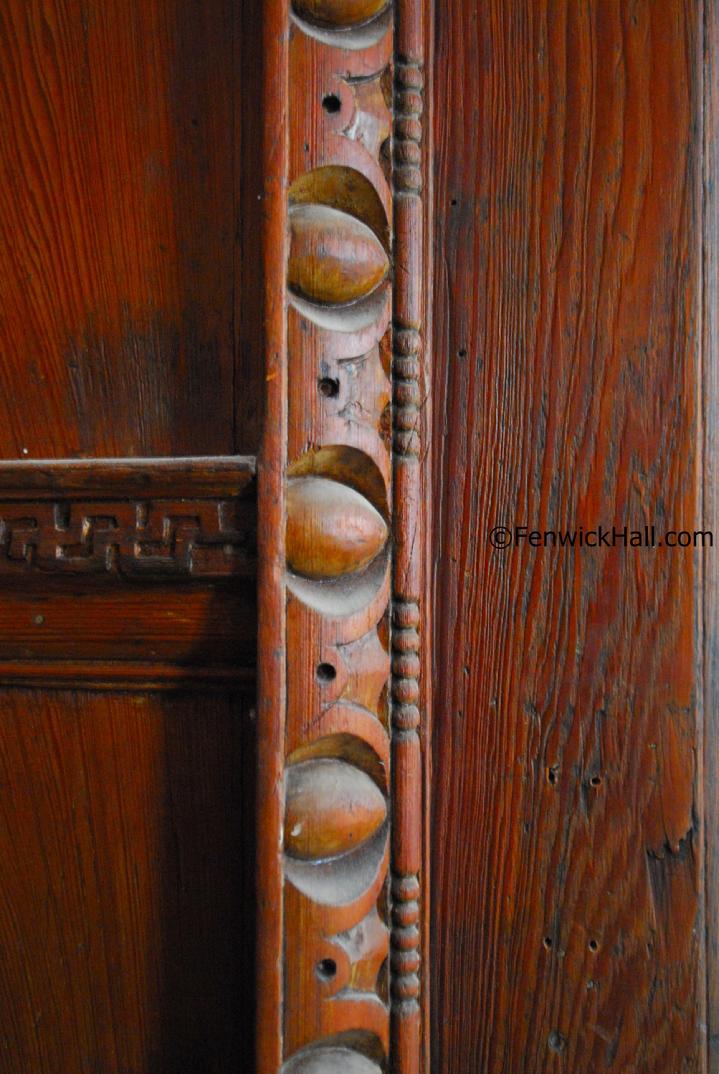 Fenwick Castle handcarved woodwork, circa 1715
One of the many handcarved fireplace mantles from ~1720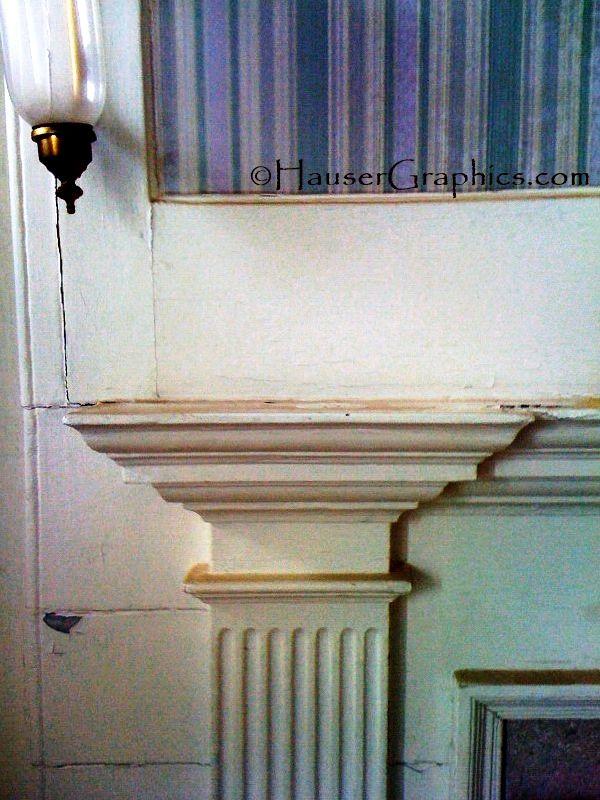 Remnant of Fenwick Hall Hospital Wallpaper.. like it ?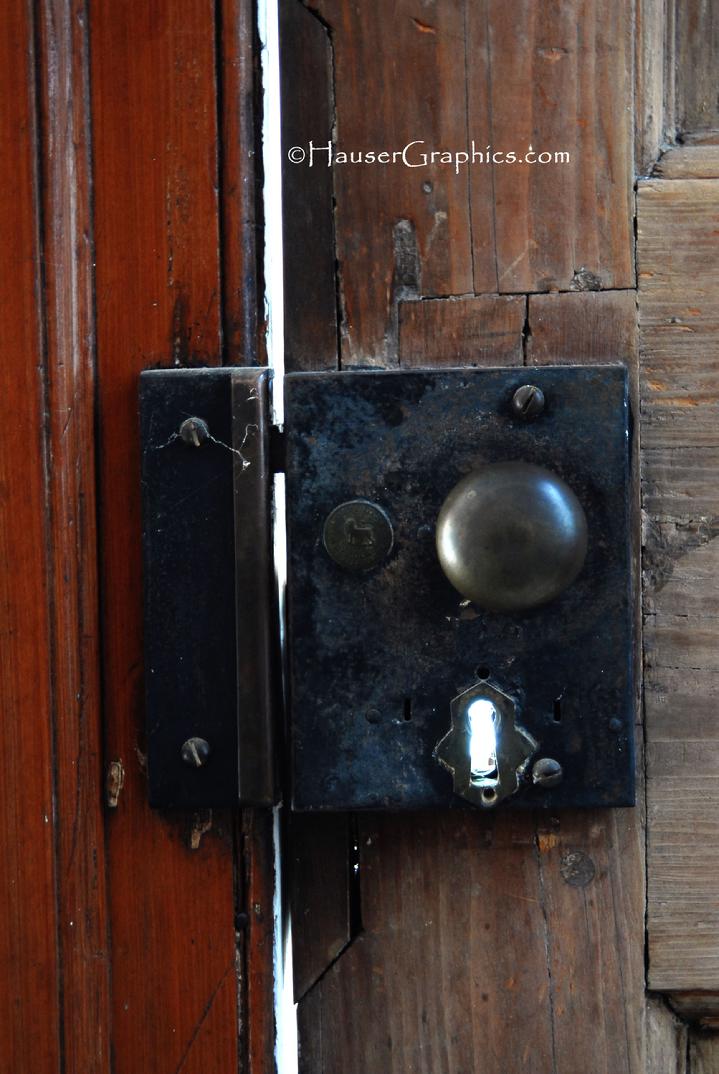 Locks out the Ghost of Fenwick ? nah..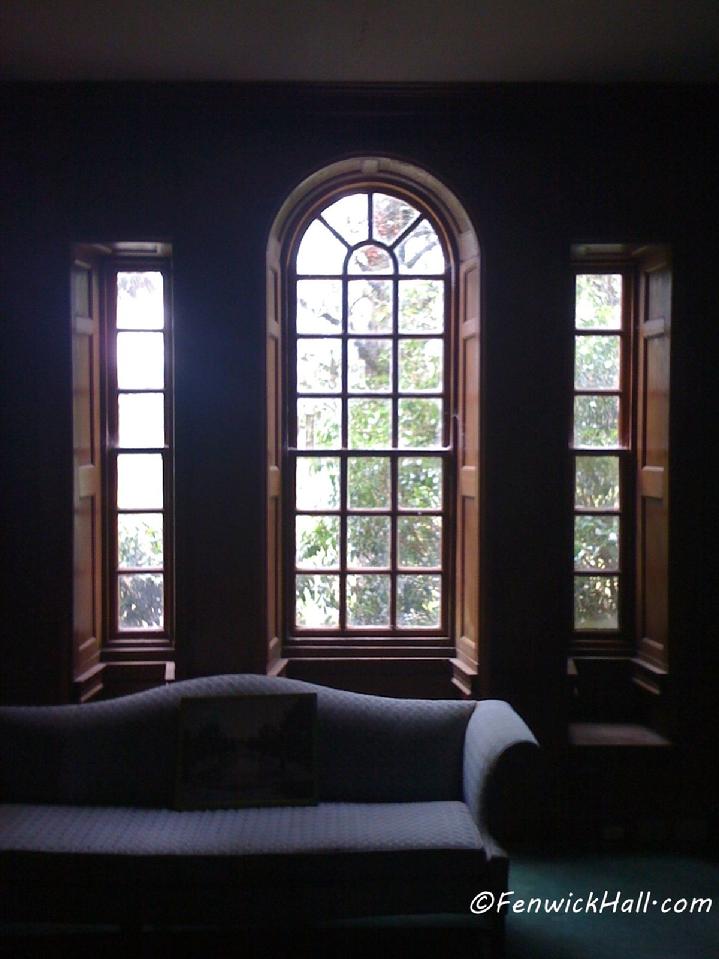 Palladian Window facing Stono River with left over Fenwick Hospital Chair
As Fenwick Hall Hospital years...dust & signs left behind on the old woodwork.
Indian Lookout ? Pirate Lookout ? 300 years of history..
PLEASE SIGN THE "

GUESTBOOK"

LINK ON BOTTOM OF THE FIRST PAGE (LABELED 'FENWICK HOME PAGE').
©
FenwickHall.com
©
Fenwick Hall Historical District
© 1998 - 2023 HauserGraphics.com
all rights reserved by author, John R. Hauser


Website powered by Network Solutions®